Wearing a mask may seem like the easiest way to skincare, but you should always choose the most suitable one to treat the skin in the best way possible. Before you dive into the sheet mask world and get confused, here's a list of the Top 10 Korean Sheet Masks that are your skins best friend.
01. Dear Klairs- Midnight Blue calming sheet mask
When the sun is too harsh on the skin, come back home to treat your skin to Erythritol enriched sheet mask. The calming mask reverses the sun damage by soothing the skin while the bamboo charcoal powder allows no impurity to stay on the skin. 
02. MediHeal - I.P.I Lightmax Ampoule Mask
We all have days when our skin has three different shades and looks like a withered rose. This sheet mask is perfect for one of those days. Mediheal Ampoule Mask is enriched with Niacinamide which helps in skin brightening and mulberry extract used for healing the damaged skin. 
03. Purederm-Chamomile Collagen Sheet Mask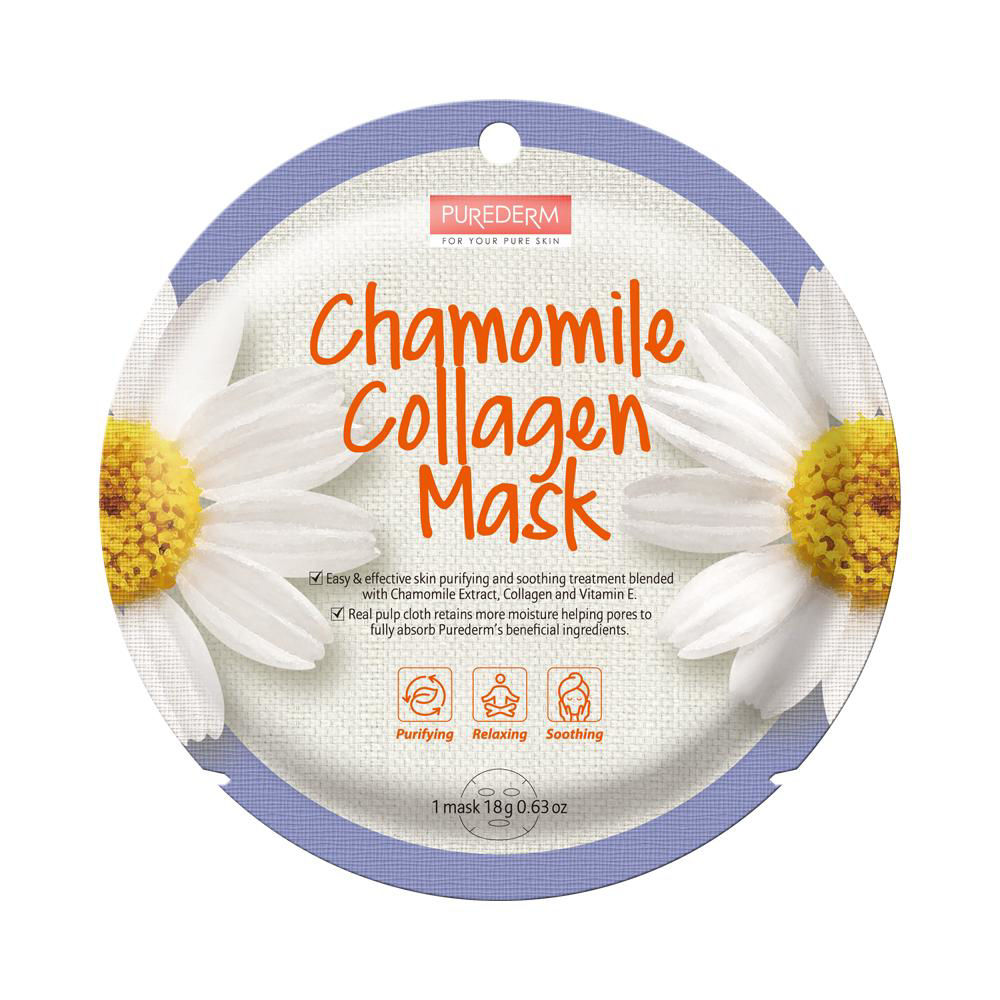 Chamomile Collagen Sheet mask is perfect for soothing the irritated, red skin. Chamomile has certain anti-inflammatory, antibacterial and antioxidant properties which provide calmness and essential nutrients to the skin. 
04. Purederm-Deep Purifying Charcoal Mask
Charcoal Mask is efficient in removing impurities, dead skin cells and residue from the pores of the skin. Use this mask to detoxify your skin, and to give it a healthy radiant glow. The sheet mask works for every skin type and leaves the skin moisturized.
05. Purederm Aloe collagen Circle Mask
This mask is free of drying alcohol, however it does contain perfume.
Also! Note that anise fruit extract is a fragrance ingredient. It's rated as "poor" on Paulas Choice because it's irritating.
Honestly the ingredient list is otherwise pretty nice. There's lots of soothing ingredients.
06. Some By Mi Real Super Matcha Pore Care Mask
Real sheet mask made with Vegan certified sheet
It uses 100% plant -based cellulose sheet that is biodegradable and is not combined with any chemical fabric.
Clear Cell H sheet
Adheres to skin well at once with its thin & sleek design.
No chemicals included that causes skin problems
How to use? 
After cleansing & toning, remove the sheet mask from its packaging and attach along the facial line.
Remove the mask after 10 to 20 minutes , and gently pat the leftover essence until fully absorbed.
07. Eunyul- Natural Moisture Mask Pack(Aloe Vera)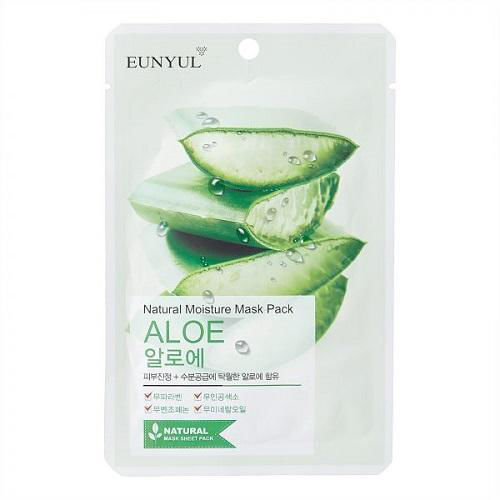 Aloe Vera is your skin's best friend. This natural ingredient is enriched with anti-oxidant and anti-bacterial properties. Moreover, it has a soothing effect on the skin and works as a natural moisturizer. Use the Aloe Vera sheet mask on days when your skin and is dry and dull. 
08. Missha Airy Fit Sheet Green Tea Mask
The face mask with the perfect adhesion to deliver product evenly across the skin. Green tea extract soothes the skin and delivers intense moisture. 
For sensitive skin:

 

Sheet mask that soothes and calms sensitive skin caused by dehydration.
For dry skin: H

arnesses the power of green tea to help hydrate and moisturise the skin.
09. Jayjun Anti Dust Therapy Mask
Your skin is the gateway to your body. Protect it from the various types of environmental factors with this Refreshing Mask. It is also when indoors for a long time, as the skin tends to dry out. Refresh yourself with a little self-care.
Powered by ginger oil and Ectoin, give your skin a break from city pollutants like micro-dust with this refreshing mask and instead recharge your skin altogether.
10. Eunyul Purity Sheet Mask - Lemon
EUNYUL Purity Sheet Mask -Lemon [Vitality + Brightening Mask] 
Natural facial masks from Korea, Purity Sheet Masks help solve your skin concern and leave your skin dewy, glowing.
A moisturizing skincare basic function to keep your skin soft, dewy, and glow with natural skincare ingredients by maintaining water balance.
A targeted skincare intensive solution to help you choose the best one for your unique complexion out of eight different masks. 
Muti-purpose skincare sufficient essence to apply on your neck or body with an ampule amount of nutrient-rich, high concentration essence.