Benefits:
1. A mist type essence infused with 100% Sweet Wormwood Extract to improve skin tightness after cleansing and effectively soothes irritated and sensitive skin.
2. Moisturizes and provides comfort to parched skin.
3. The even and fine mist minimizes skin irritation.
4. Eco-friendly printing packaging with soy ink and utilizes double fermented method to retain purity of Sweet Wormwood Extract.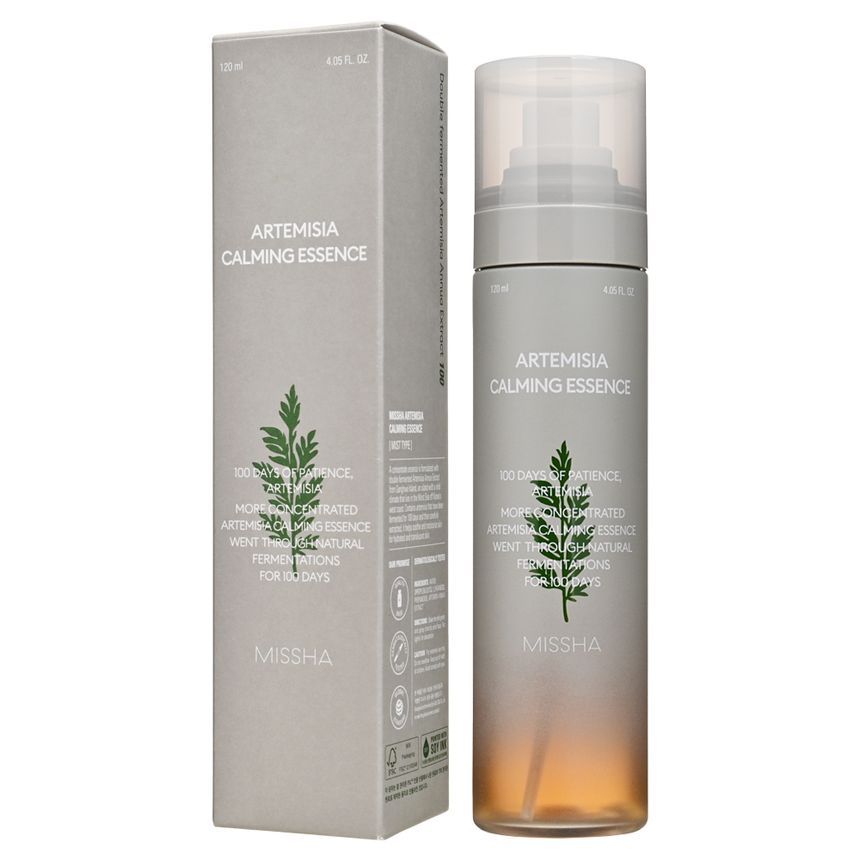 How to use:
After cleansing, spray onto the skin for 2-3 times and gently pat to absorb or spray onto cotton pad and wipe all over skin.
You just viewed these items