Free Delivery above AED:100/-
100% Authenticity Guarantee on All Products
Get a free Some By Mi Snail Truecica Gel Cleanser Mini version when you Purchase 1 full Skincare Kit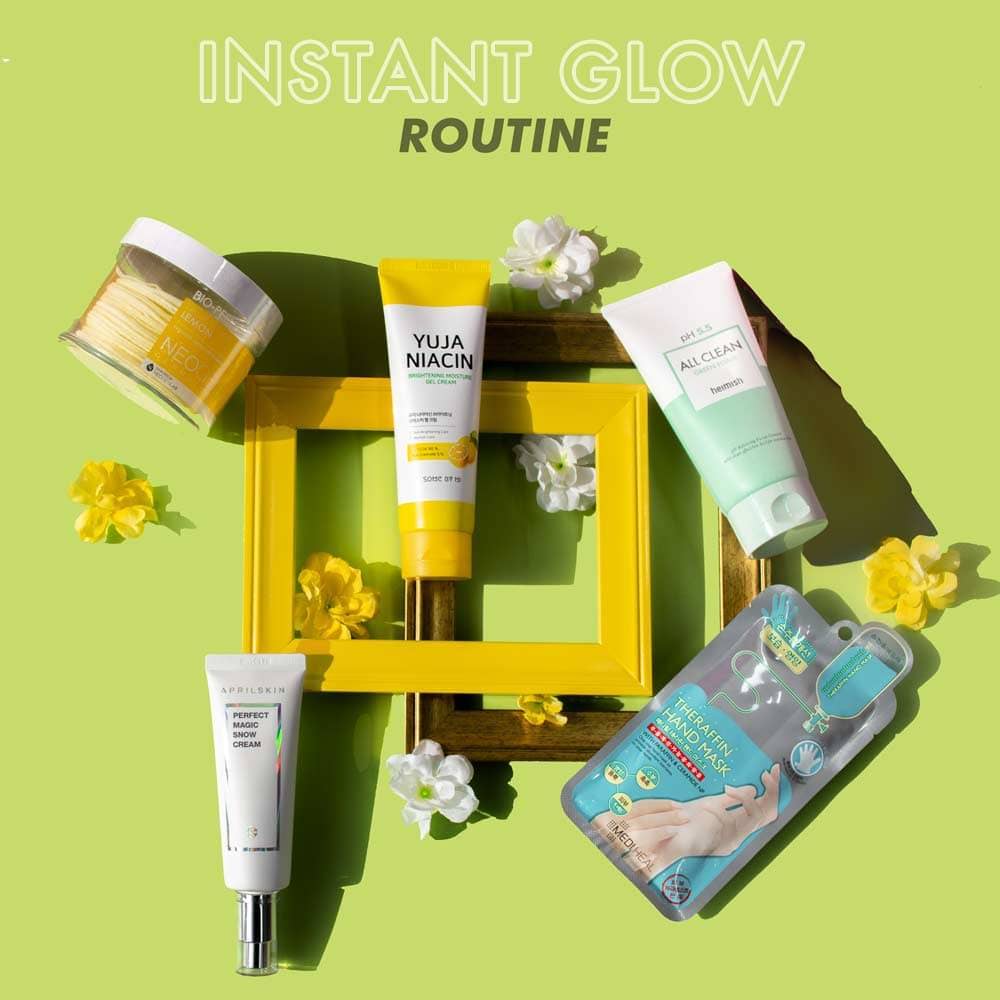 This Instant Glow Routine delivers extra hydration for a luminous look. Vitamin C - the key ingredient which helps brighten the complexion and gives even skin tone.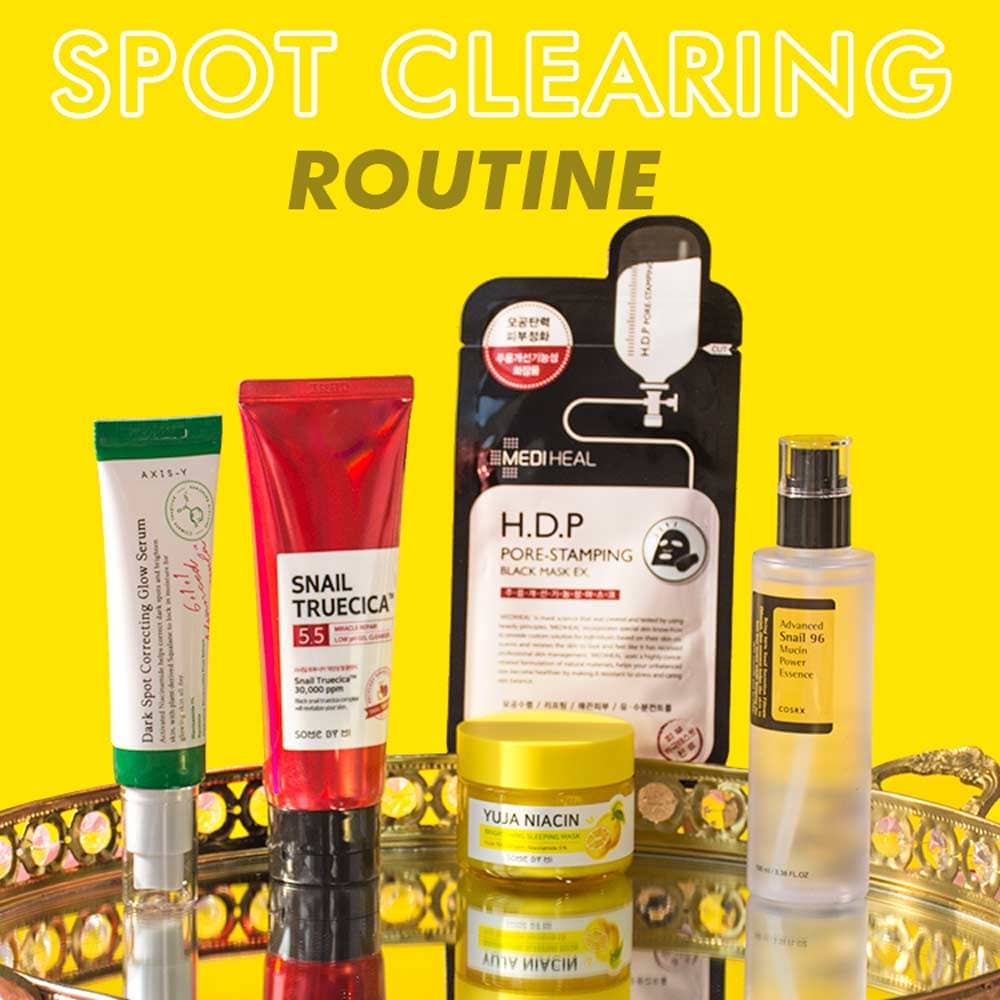 This kit exfoliates pore build-up, targets breakouts, visibly soothes redness and prevents new spots from forming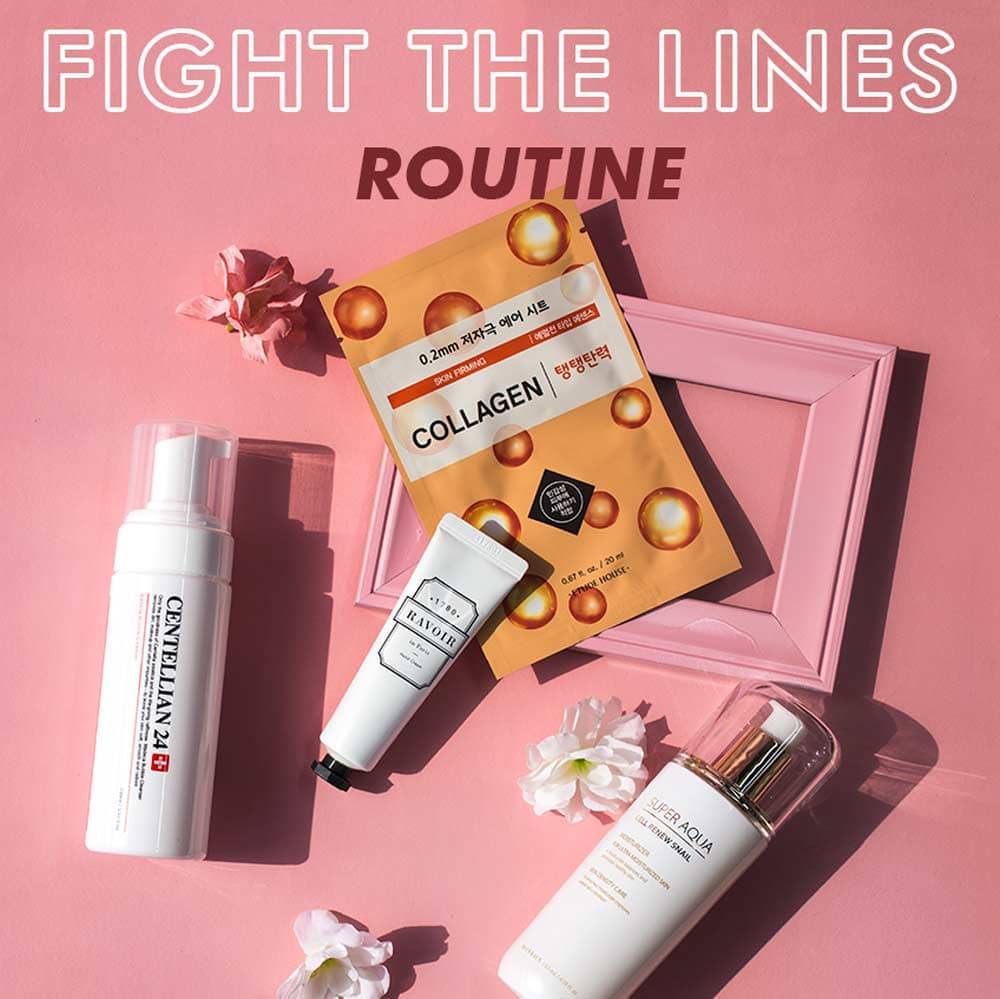 This anti-aging kit is filled with ingredients like snail mucin & collagen. Add this to your daily skincare routine to get youthful revitalized & glowing skin.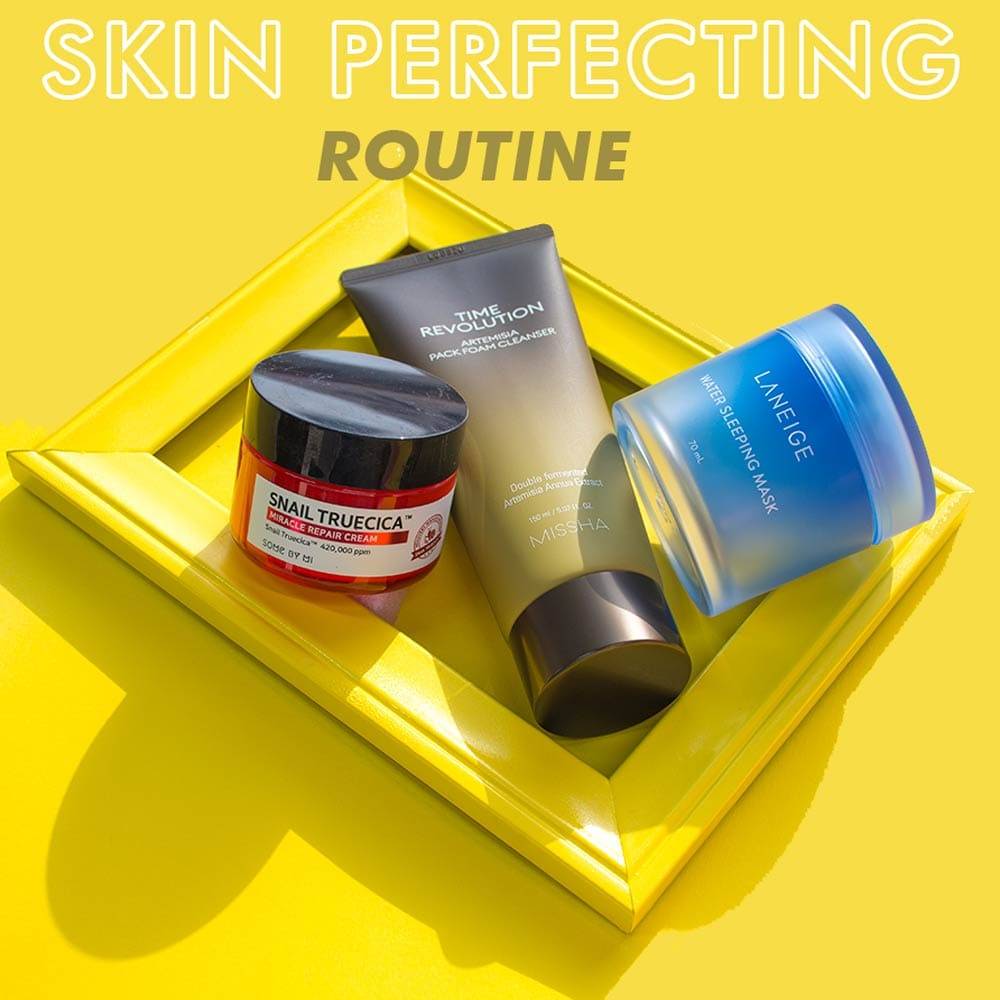 This kit will give you a healthy and radiant complexion. With this kit, taking care of your skin will be easier than ever.