Protecting from both UVA & UVB, Hydrating, Soothing sun cream for All Skin Types
High concentration of Aloe Baradenis Leaf Water provides instant hydration and blocks both UVA and UVB.
Prevent skin from aging and stress.

※ Reapply as needed throughout the day
How to Use
1. Use in the last step of skincare.
2. Apply suitable amounts all over the face.
3. Reapply as needed.
Ingredients
Aloe Arborescens Leaf Extract 1,100ppm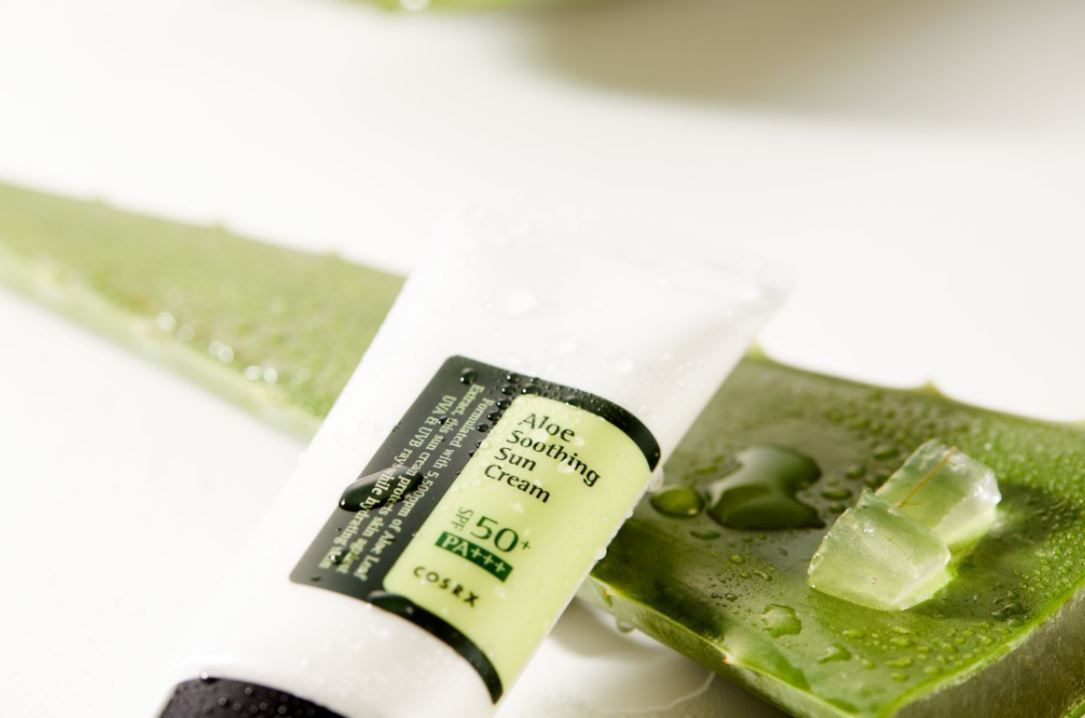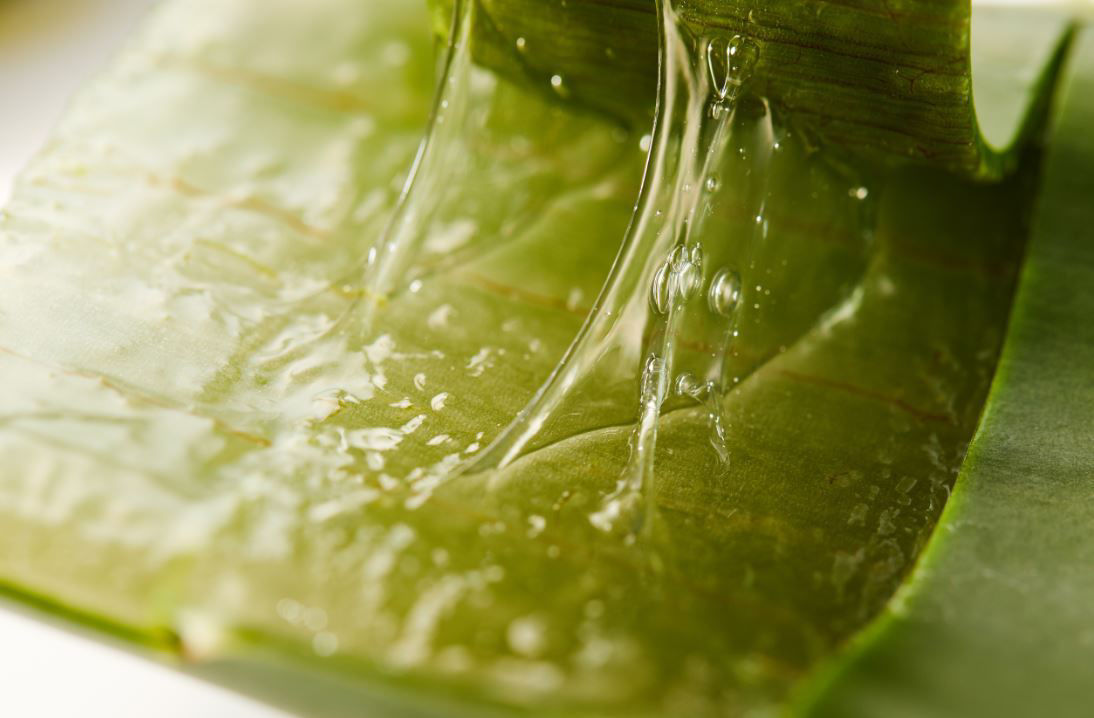 You just viewed these items