SET: 1 x SHIFT i Head, 1 x SHIFT i MINI [Fruits], 1 x SHIFT i [Fruits]
SHIFT BLUE BOX  - Fruits
At SHIFT, we believe that shower is not just an experience to clean your body out, but to refresh your mind in the morning, and calm your body in the evening. It is the unique experience where it`s just yourself, finalyzing a day and imagine everyting you want to. SHIFT gifts you an enjoyable experience with moisturizing vitamins, good fragrance and the cleanest water.
FRUITS - The sourness of grapefruit and lemon and the sweetness of musk and mandarin makes a powerful impression.

Fragrance note: grapefruit and lemon
Alcohol-Free, Body acne, Exclusive, Home-SPA, Nicegift, Shower, Vegan
[IT HELPS TO MOISTURIZE YOUR SKIN] – What's new in our shower set? Our essence Filter contains 12 moisturizing ingredients and Vitamin C. So, you can feel the moisturizing effect on your skin just by taking a shower. It also relieves dead skin cells, making your skin soft. You can now stay in the shower as long as you want without worrying in your skin.
[WATER FILTER FUNCTION] – Our filters have strong filtering capabilities. By filtering chlorine, rust and suspended solids in the water, we can provide safe and clean water for young children, pets and pregnant women. Our company always put first the welfare of our dear customers.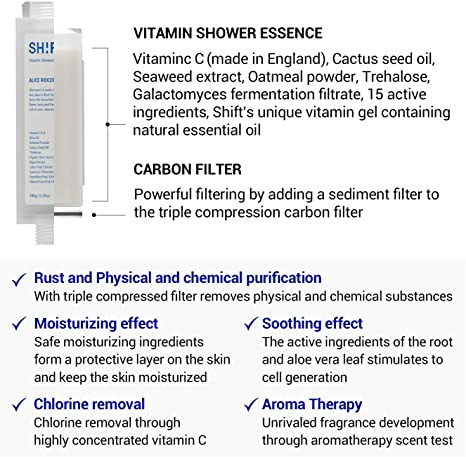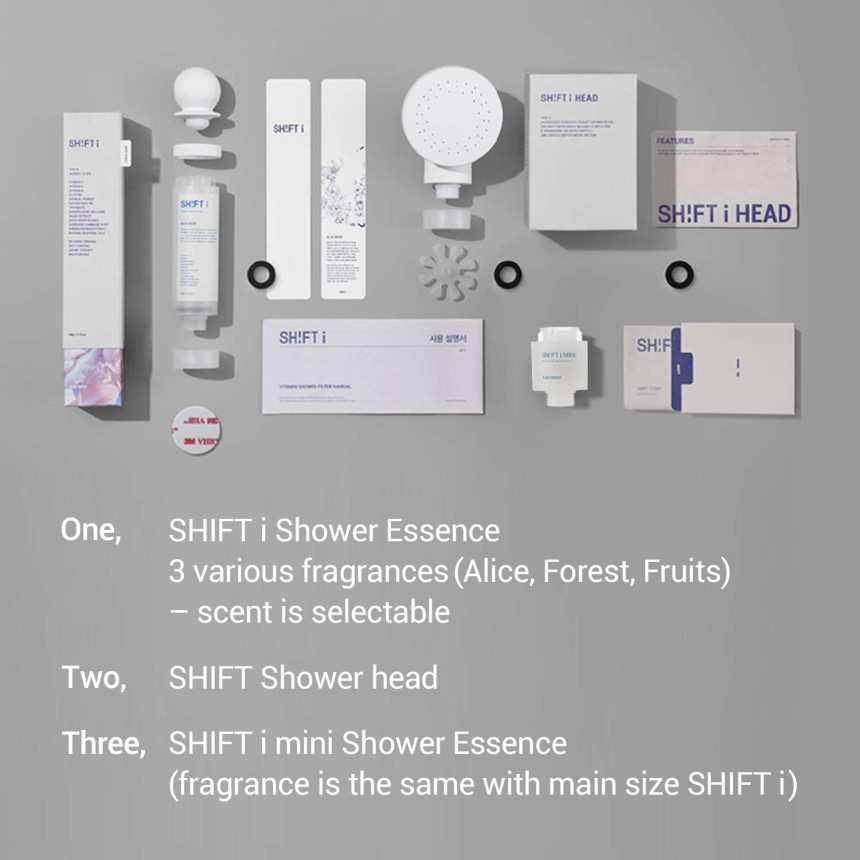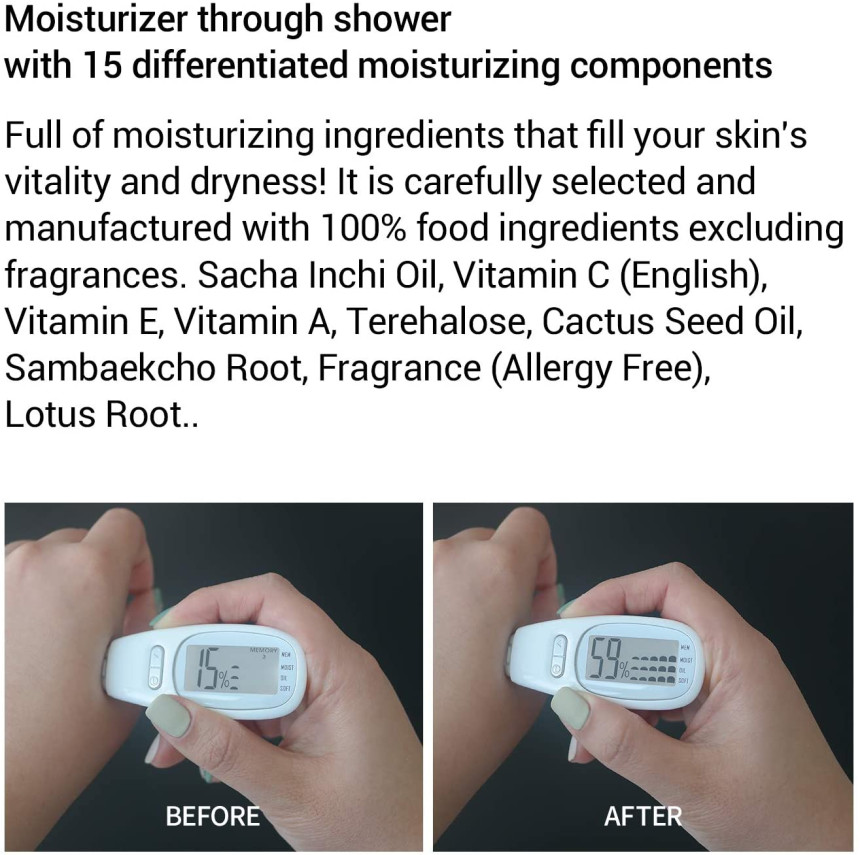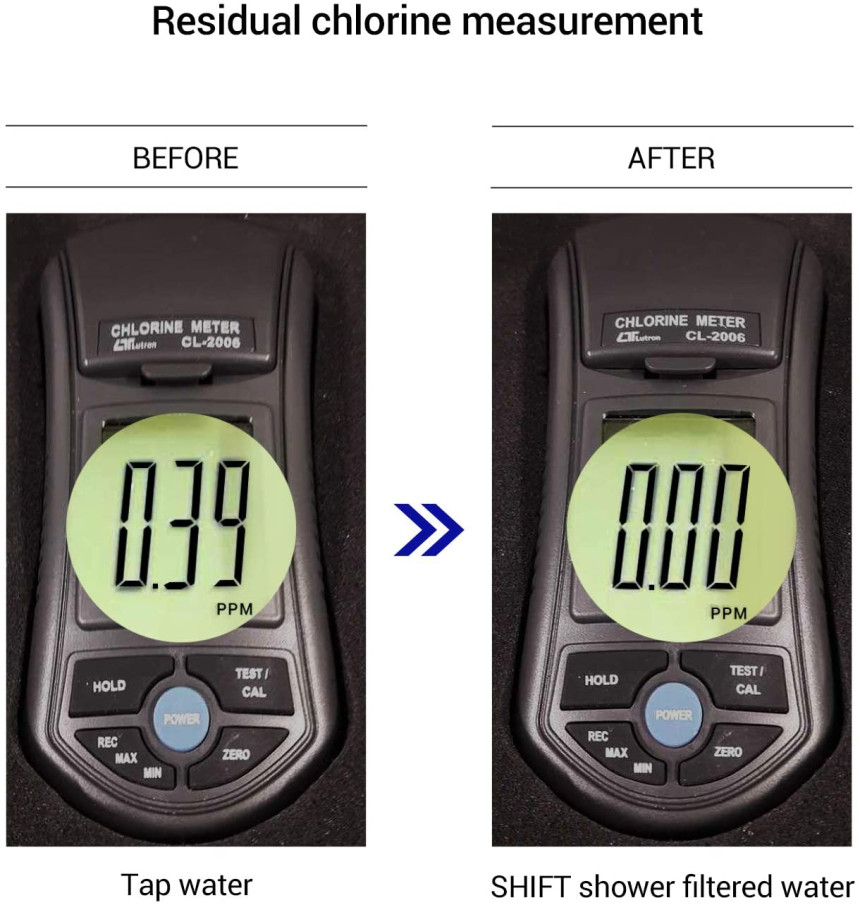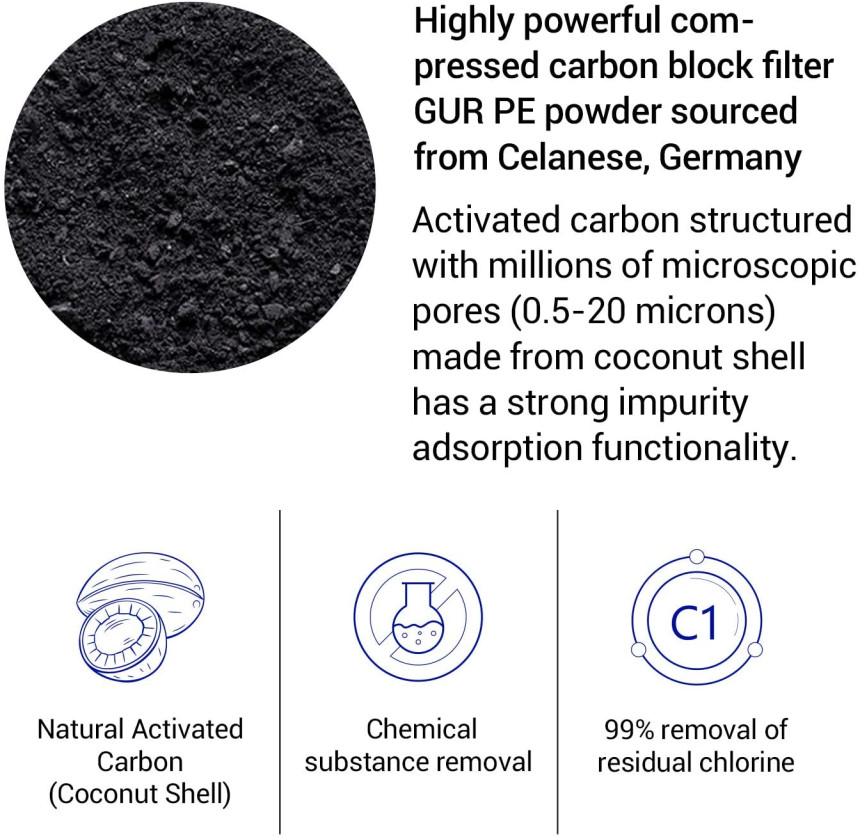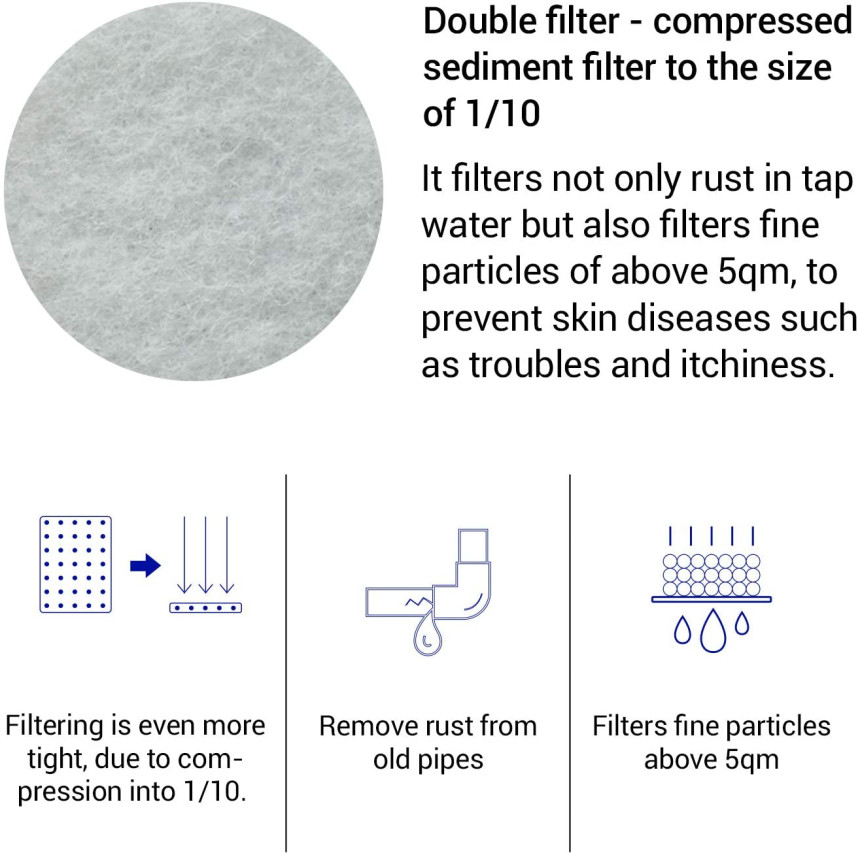 You just viewed these items