NEOGEN DERMALOGY A-CLEAR AID SOOTHING ESSENCE PAD - 140 ml.

This is 3-layered structure essence pad soaked with highly enriched essence that offers gentle removal of dead skin cell and impurities while controlling sebum balance and calming irritated skin.
The patented unique 3-layer pack pad delivers 6 benefits of exfoliating dead skin cell, blemish care, moisturizing, calming, pore care, tightening to skin, leaving clear and silky smooth finished skin.
How to Use
1. After cleansing, use the threaded side to gently wipe off the skin.
2. Turn to the embossed side to wipe over the exfoliated areas and help absorb the essence.
3. Gently pad all leftover essence until it is fully absorbed.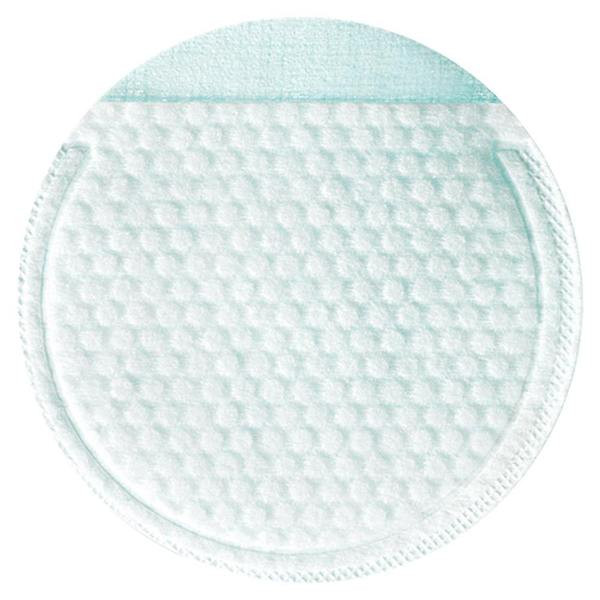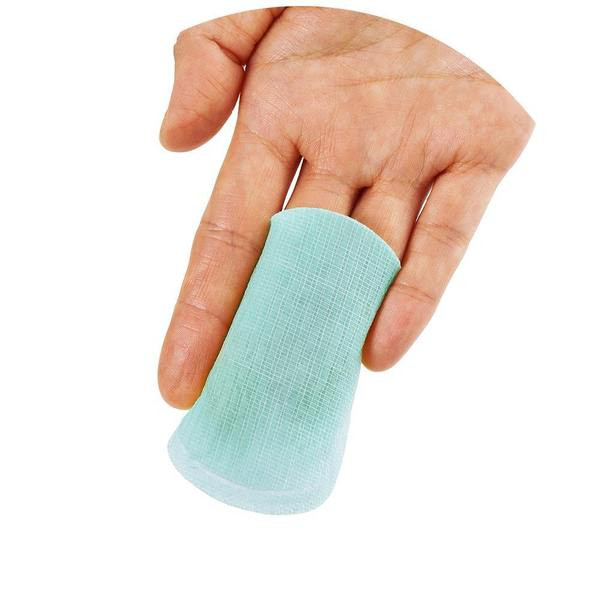 You just viewed these items